Happening This Month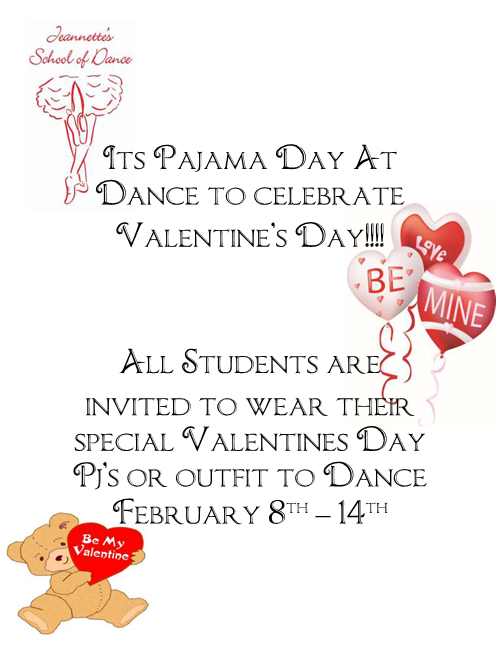 ________________________________________________________________________________
Parents for Registration Page please follow this Link
_______________________________________________________________________________
2019 – 2020 Studio Calendar
Classes begin Monday, September 9th!!

2020 Annual Recital
The 2020 Annual Dance Recital will be held on Sunday, June 28th at The Haverford School for Boys
(click on link above for a printable flyer)
Looking for something new to do for your child's next birthday? Let us celebrate their next birthday with a party at Jeannette's !! Give us your theme and we will create a memorable party for your child! For more information visit our Birthday Page or email us at info@jeannettesdanceschool.com
If you are interested in having a party please contact us for availability and/or more information!